Offshore Development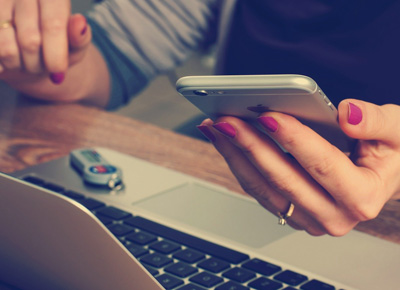 Smartphone based
Communication Systems
Sending out alerts & reminder text messages periodically. The text messages have customer account info and balances embedded in the message. Customers can click through it & pay it.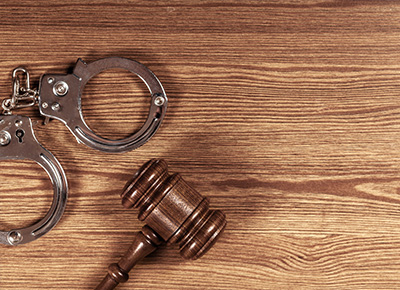 Automated Remote payment for
Fines and Warrants
With our technology, it is now possible for people to pay for citations and warrants. There also is a text notification / reminder system that will greatly increase the collections and reduce warrants for the courts.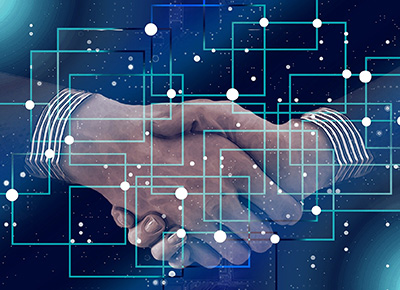 Automated Ticketing and
Citations
Our software allows fast and secure ticketing payments towards any forms of tickets raised to citizens.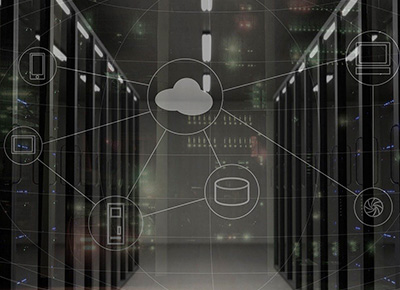 Government Management
Systems
With our cloud based software, governments can access this to keep a track and manage different aspects of city governance.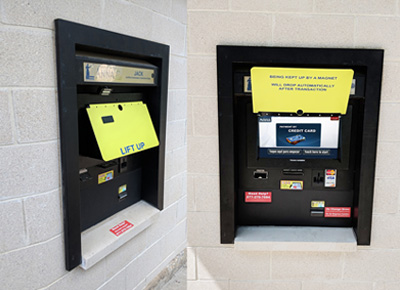 Bill Payment Kiosks

This software system developed by Graficali allows customers any form of utility payments at the designed kiosks, that are automated. These payments are facilitated through any mode of Payment as the customer desires.

Offshore development is about reducing the costs usually involved with software development operations by hiring highly specialized personnel located in a low-cost environment, such as India. Lower development costs imply a smaller price for your product, and a better position on the market for your company.

Graficali achieves a cost-effective solution by placing its operations into an economical environment that reduces dramatically the costs involved with the entire process. From this point of view, you can expect a savings level up to 70% of your regular cost.

In the end, you'll notice that by building your own offshore development center, you get access to a very valuable resource pool of highly skilled and experienced IT professionals, who are able to guarantee world-class quality of developments at a very affordable price. And when you'll discover the rest of the advantages, you'll find that setting up your own offshore development center can be a rewarding business and a pleasant experience at the same time.

If you're looking for an affordable, low-risk way to build and manage a sound, profitable business or an e-business to remain in the play but want to reduce your costs, look to Graficali.
Key benefits of software outsourcing:
Cost Efficiency:
Labor cost savings may reach 90% for routine low-level tasks as compared with in-house development in North America and Western Europe. Significant reduction of development time and, thus, speed-to-market becomes invaluable advantage in a present-day competitive environment.
Availability of trained IT staff:
Immediate access to a large pool of best industry talents allows overcoming hiring gap for IT professionals in the developed countries.
Flexible manpower utilization:
By using outsourcing model company cuts down its housing, recruiting and training expenses. Proven development process and quality management system. Development risk minimization.
No up-front investments:
No up-front investments to the customers.